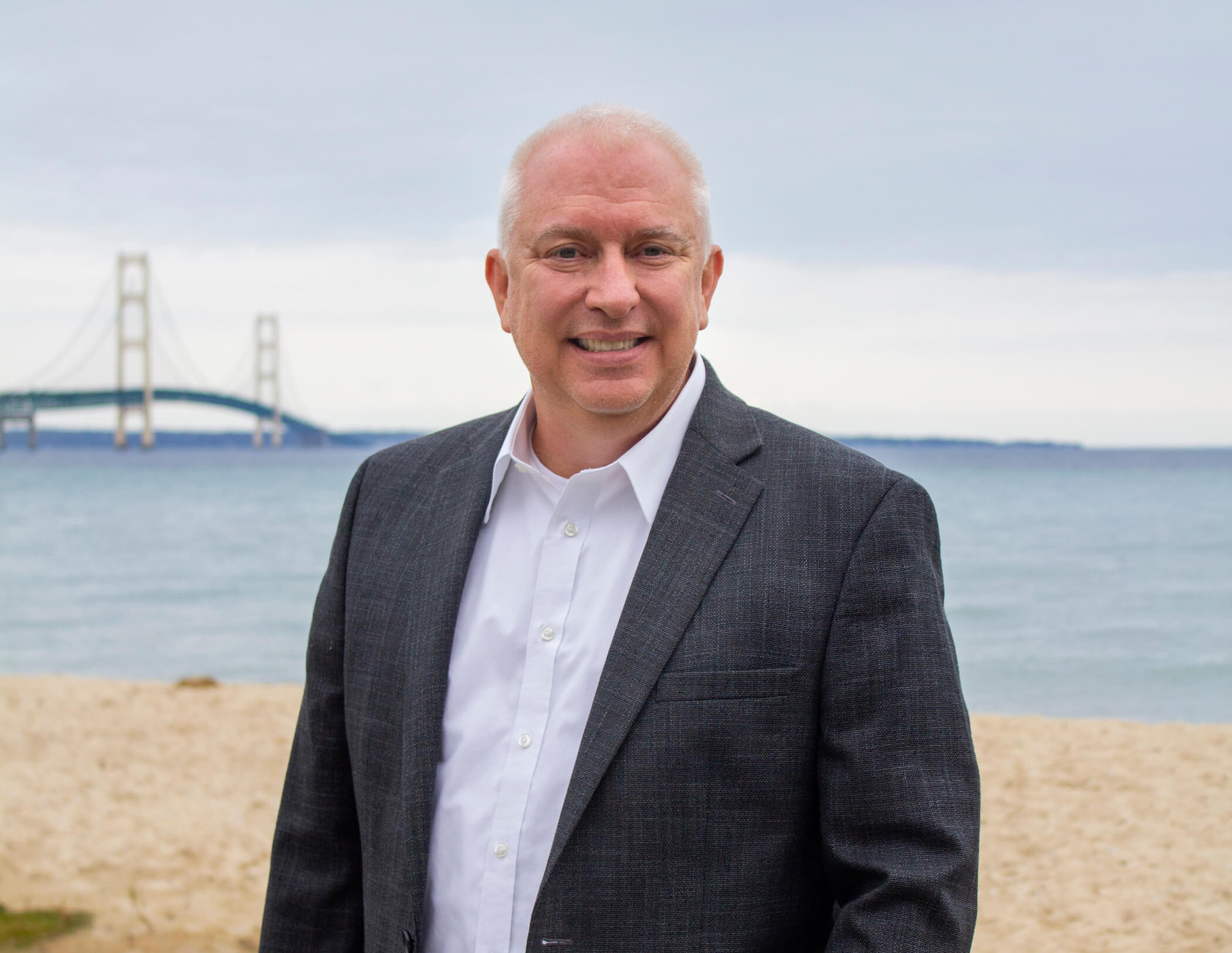 Rogers Real Estate was founded by Dale Rogers, a life-long resident of Lowell, MI. Dale believes that sounds decisions can only be made with accurate and reliable information and he and his team look forward to being a trusted resource for you. Dale's passion for caring for his clients instead of just focusing on the bottom line extends to his other agents, all of whom are also local West Michigan residents.
Our focus on communication and quality research backed by our in-depth knowledge of the area and the real estate industry. Relationships are the core of Rogers Real Estate and we take seriously the time, energy and effort it takes to build a long-lasting relationship in this industry. Commitment, integrity and dedication are the hallmarks of our work ethic and code of conduct.
First Time Home Buyer, Forecloser, Relocation
Professional Photos / Video
As a builder and developer for 37 years, I have worked with a lot of realtors--some as buyer's agents, others as our selling agents. Dale is one of those individuals who has proved himself as a top notch realtor and broker.
Dale never gave up on us through our long house hunting and subsequently building/lending experience. He was always helpful and very invested in helping us. I highly recommend him, always.
Dale is a great realtor who cares more about making sure you get the right house without running into problems than making money off of you. I would highly recommend him.
Rogers Real Estate provided me with a world class purchasing experience. We never look at listing above my price range and my time was always valuable to Dale. Could not be more happy with out home and and the service provided.