Realtors must work for a Broker, and most of those Brokers are located in a different state. But at Rogers Real Estate, our Broker is in-house. Dale Rogers is both a Realtor and a Broker. He has taken the additional education, training and certifications required to attain this special license. This unique dynamic positions Rogers Real Estate to better serve its customers while avoiding additional fees and eliminating special interest money and concerns. Not many clients get to work directly with a Broker whose only goal is to service the client without any outside influence.
Rogers Real Estate truly cares about its customers, its commitment to quality service and to exemplifying the best qualities of its industry here in West Michigan. Unlike most Brokers, Rogers Real Estate receives no special interest money. They are here for you the client and no one else. With integrity enough to speak hard truths and a genuine desire to offer solid, realistic options, Rogers Real Estate doesn't sell false hope or prey on ignorance to make a quick sale.
They give their full ethical and fiduciary responsibility to every transaction, no matter the size. What sets Rogers Real Estate apart is its commitment to honesty and its deep-rooted caring for you as a person, not just the bottom line.
Dale Rogers is a state-licensed General Contractor. As a builder, he understands the process more than most Realtors. This knowledge allows him to provide a higher level of service to clients, especially during the building and/or inspection process. Keeping updated on trends in the construction industry and actually knowing how it all works allows for an added layer of comfort for the client.
Whether it's new construction or understanding the 'bones' of an older home, having a licensed builder on hand who understands everything from foundations to insulation to trusses is an invaluable asset for buyers and sellers alike.
Rogers Real Estate is passionate about consumer education. Not just committed to enhancing their own knowledge and education, they also regularly host first-time home buyer seminars and workshops. They also offer similar classes for sellers. An educated client will make better decisions.
The goal for everyone at Rogers Real Estate is to help make that possible, not just through words but actions as well. Sound decisions can only be made with accurate and reliable information. They are proud to be a trusted local resource. Let their skills help you succeed.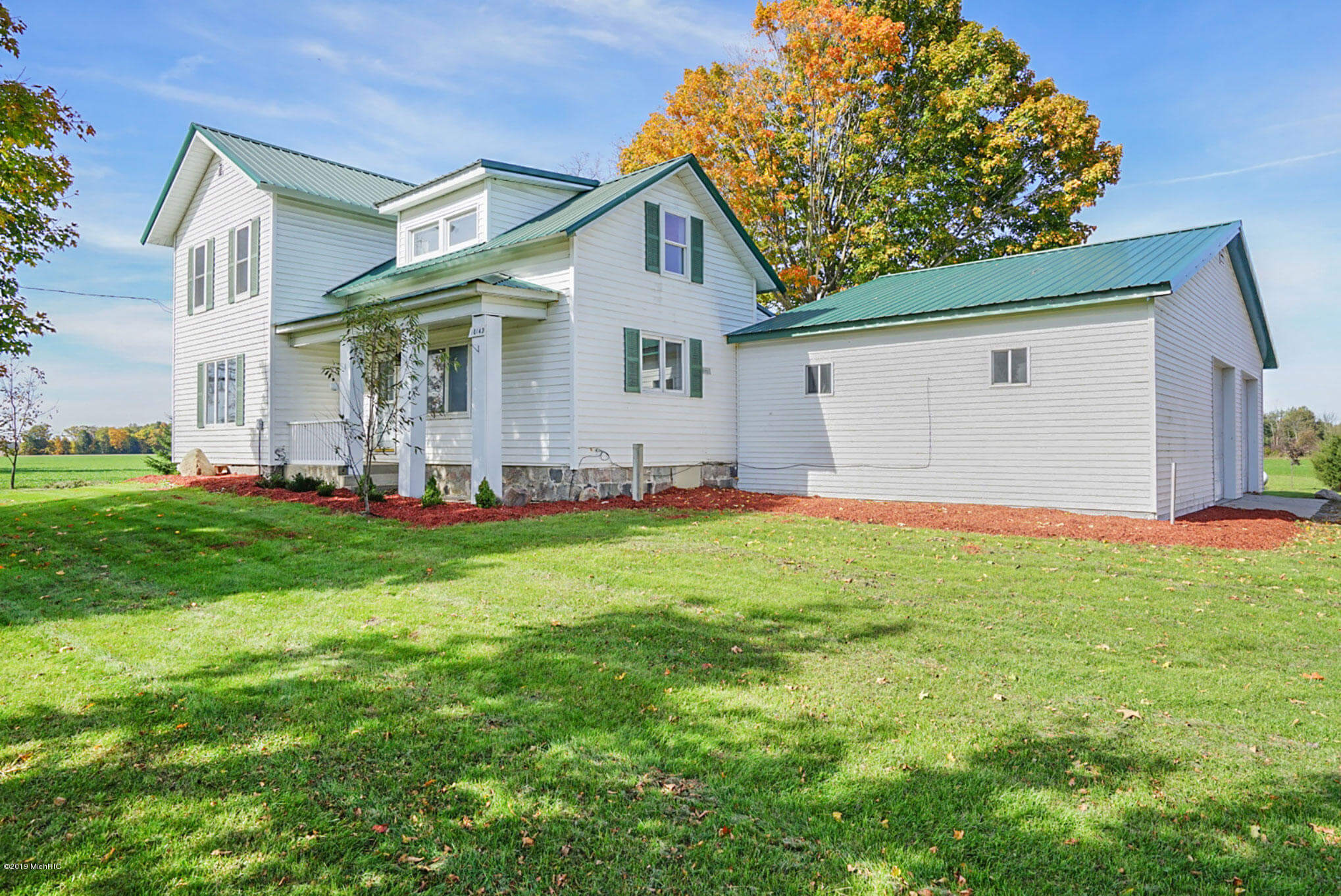 What Dale can do for you!
For home buyers, we use a simple "Four To The Door" philosophy that makes your home-buying experience an easy and joyful one, from getting pre-approved for a mortgage to closing on your new home.
Many people do not realize the benefit of using a Realtor when building a home. Realtors can act as your advocate with a builder to make sure you are getting what you are paying for. We are very familiar with the new-build process and will walk you through each step. In order to ensure that you are properly represented, make sure your Realtor is the first point of contact for any home that interests you, and that they come with you on your first visit to the site.
You may be attracted to the big bargains that foreclosures can offer, but buying these properties can sometimes involve tricky, lengthy transactions. For a safe and problem-free deal, you will need an expert by your side. We can provide a professional that knows how to navigate foreclosures and would be happy to help you make your dream a reality.
For sellers, we have developed an extensive 99-point marketing plan because selling a house in today's challenging real estate market requires more than just a sign in the yard and an ad on Facebook. This broad-based marketing approach is designed to expose your home to the maximum number of qualified buyers and brokers.
As an investor, you want a Realtor on your side that can help you find a great deal, give an honest, thorough impression of a property, and be able to promptly submit offers to the seller. As a full-time, full-service brokerage, we can provide that skilled professional to guide you through the process. Whether you are buying rental properties or flipping houses, we can make your experience a pleasant one.
Realtors know how to price and market a home successfully, how to counsel a buyer and seller through each step of the transaction as well as help buyers find suitable financing. Relocations, particularly for those people moving to a market they know nothing about, can be especially harrowing. A well-trained, sensitive real estate professional is vital to the success of a positive relocation experience. We will work with you, instruct you, and help you make the financial as well as the emotional transfer.